Block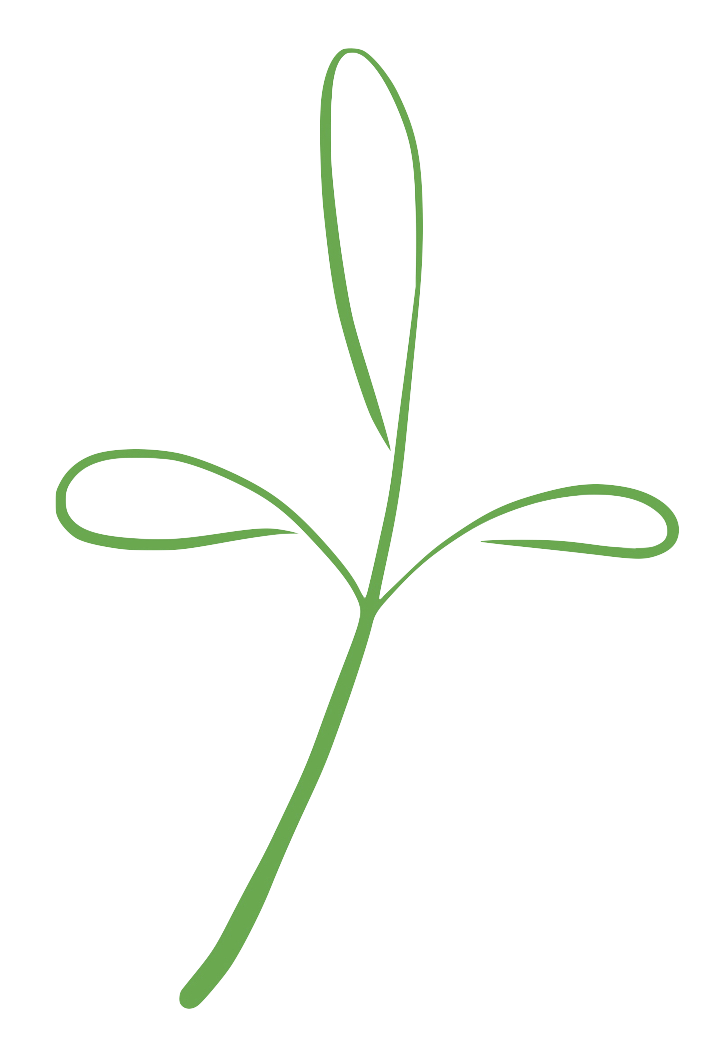 The ministry of New Life Believers is about connecting growing and serving. We strongly believe in the importance of getting to know one another and building a genuine, loving community.
Just What You Need
Tell us how we can serve you better.
Join A Small Group
Deeper connections and growth happen in small groups.
The Next Step
Tell us about you - set up your member profile.
Member Account Registration
We partner with One Church Software to provide our members with easy ways to connect with each other and engage in ministry together.  Creating an account will give you access to our member directory, volunteer schedule, groups and more.  Click on the link below and select "register".  You will be asked to verify the email address that you submitted to New Life Believers.  Once you have completed registration, go ahead and complete your member profile by adding your picture, birthdate and account preferences.  Welcome!