Looking for a safe place to worship?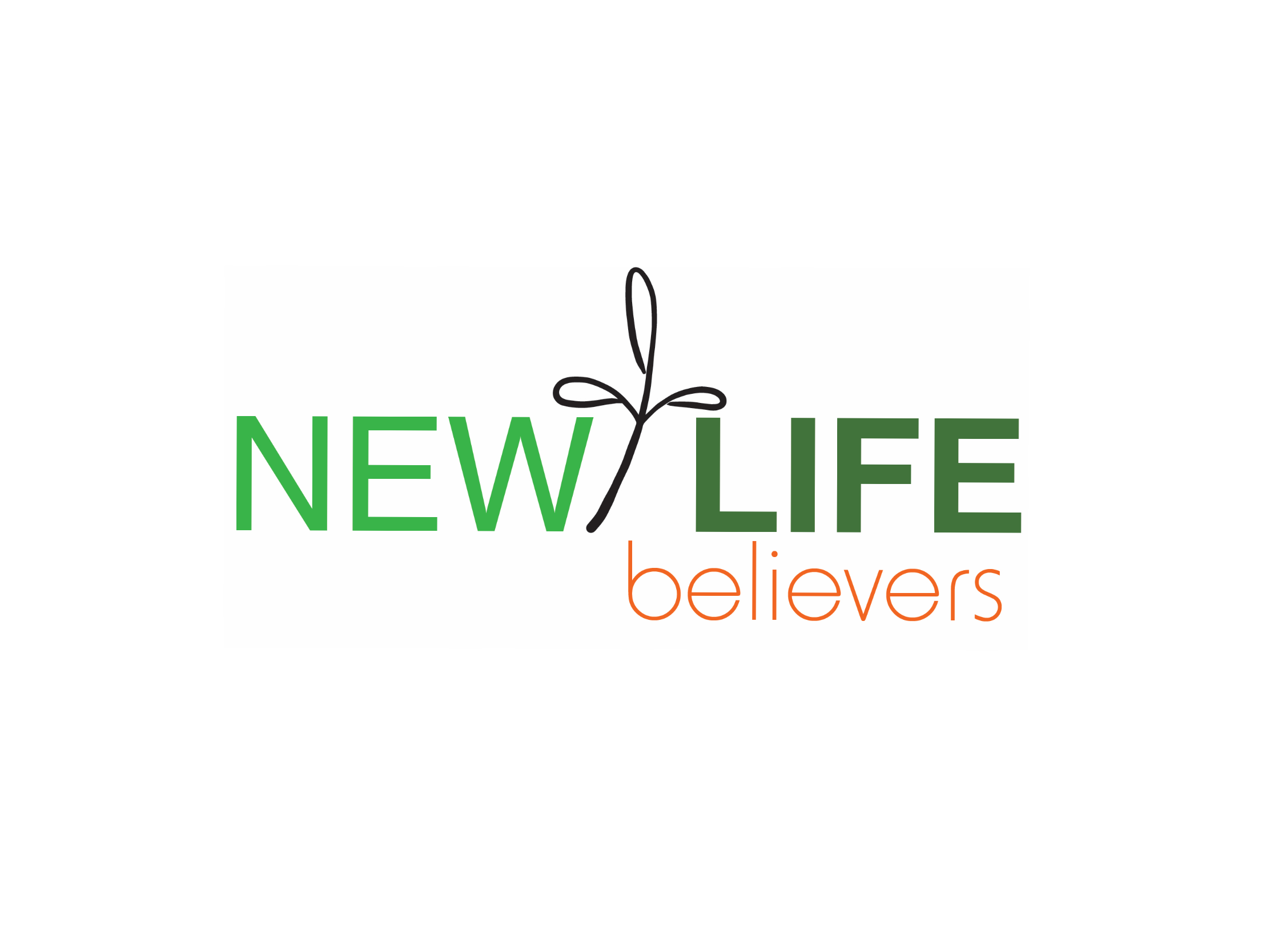 Discover New Life Believers
Click for more information or to download our events calendar.
A safe place to get connected.
Fun for kids of all ages.
We are passionate about God's life changing word.
We value and support family and community.
Come have coffee with us.