Block
Looking for a safe place to worship?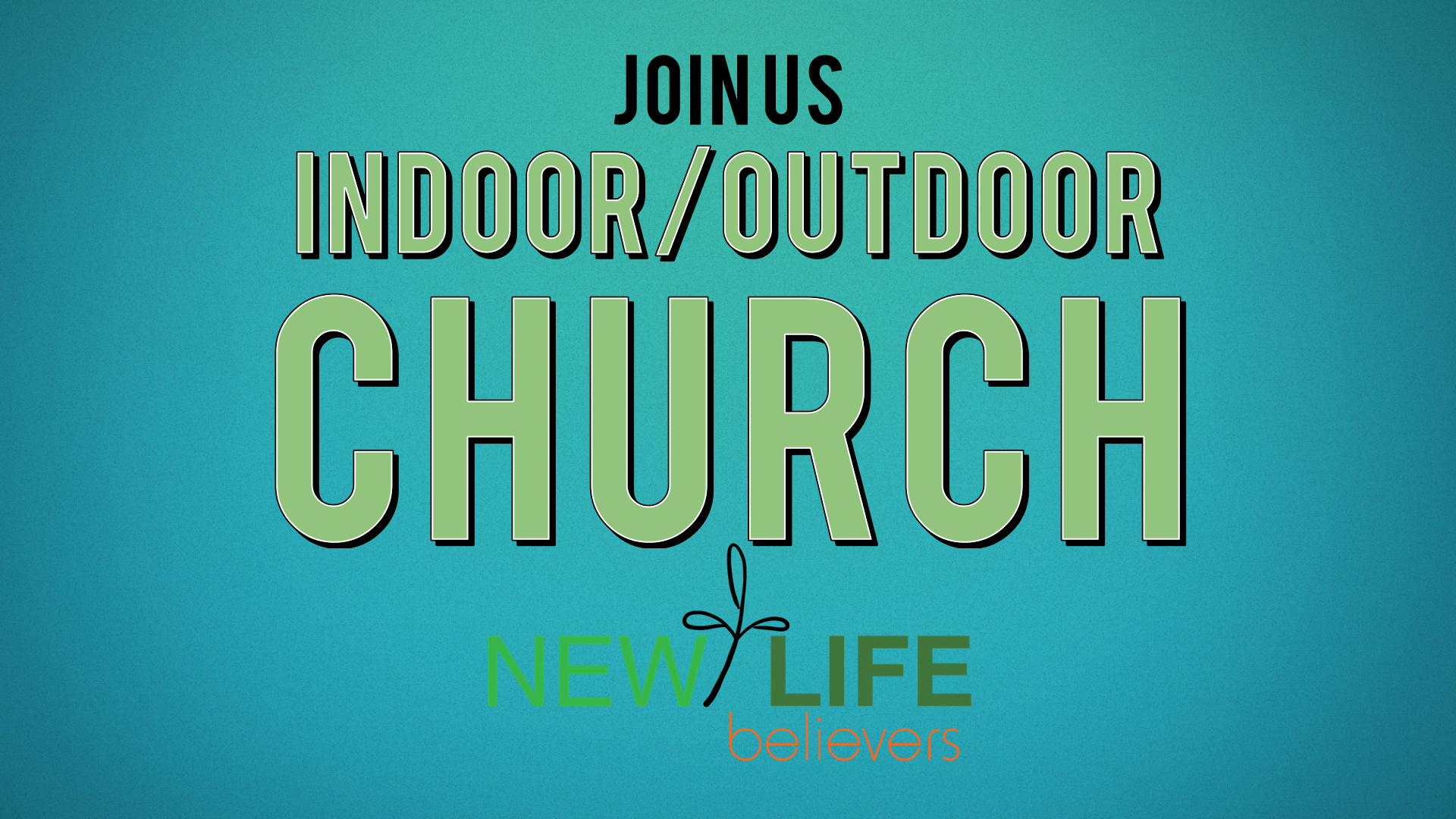 Discover New Life Believers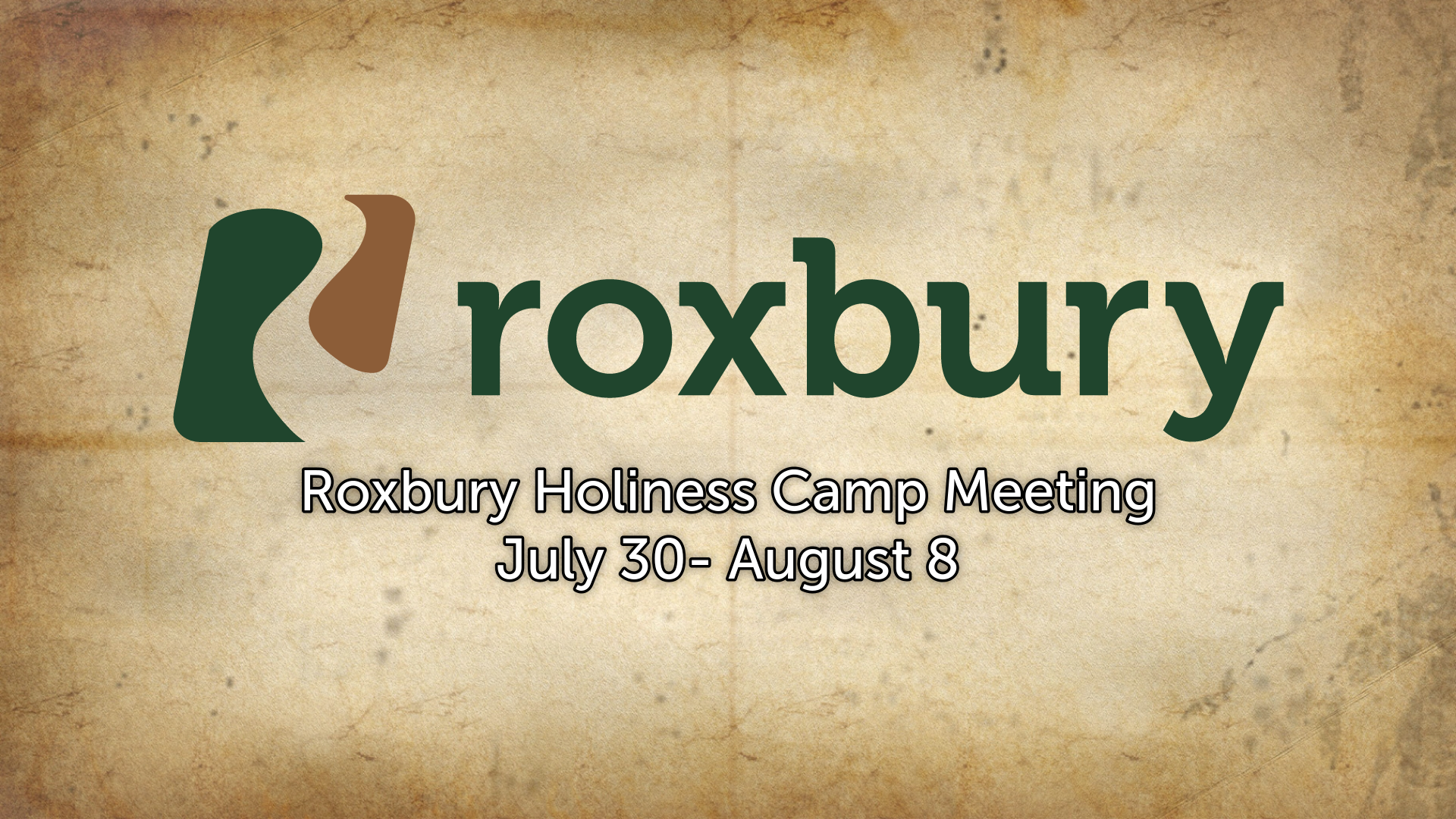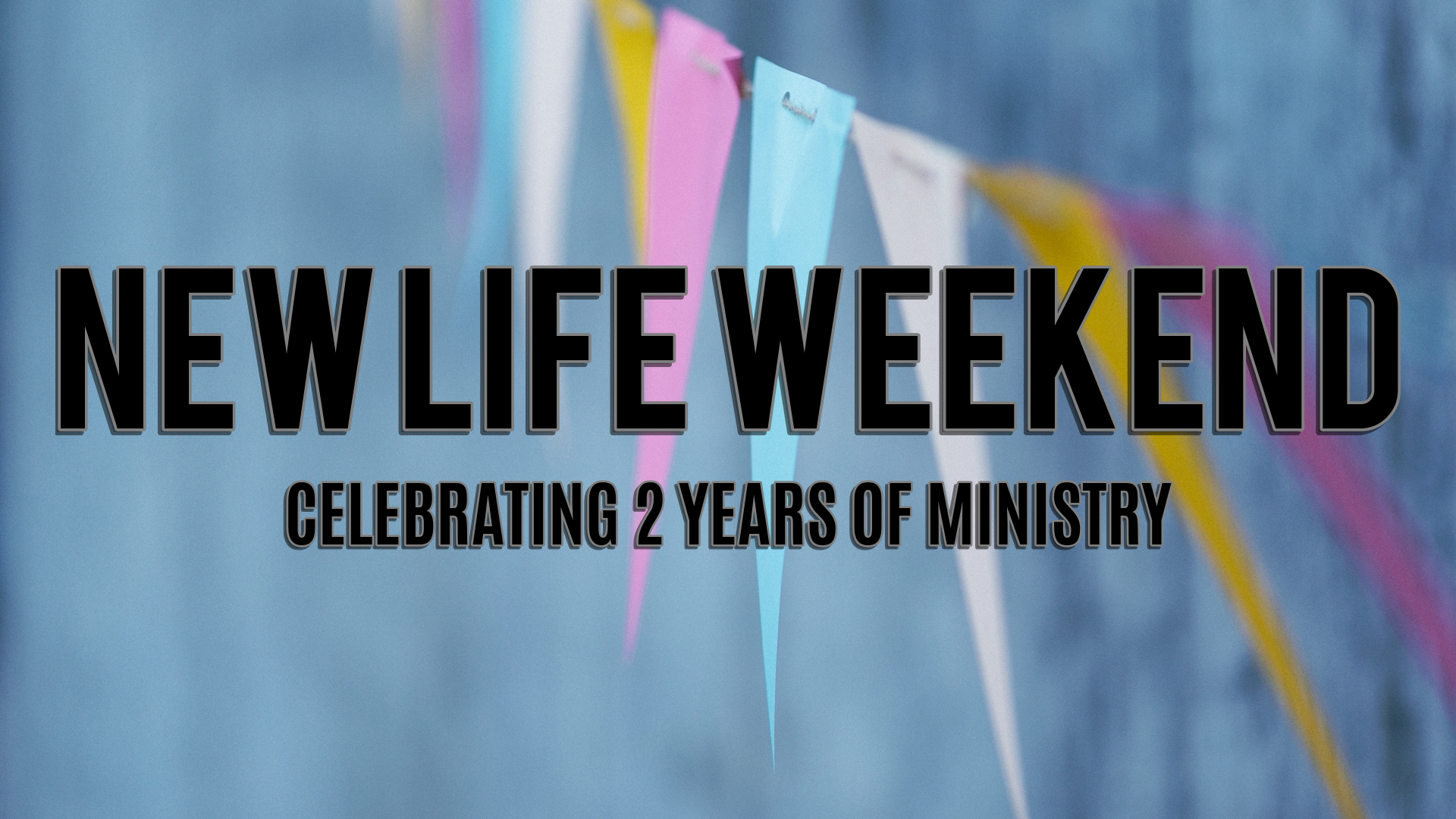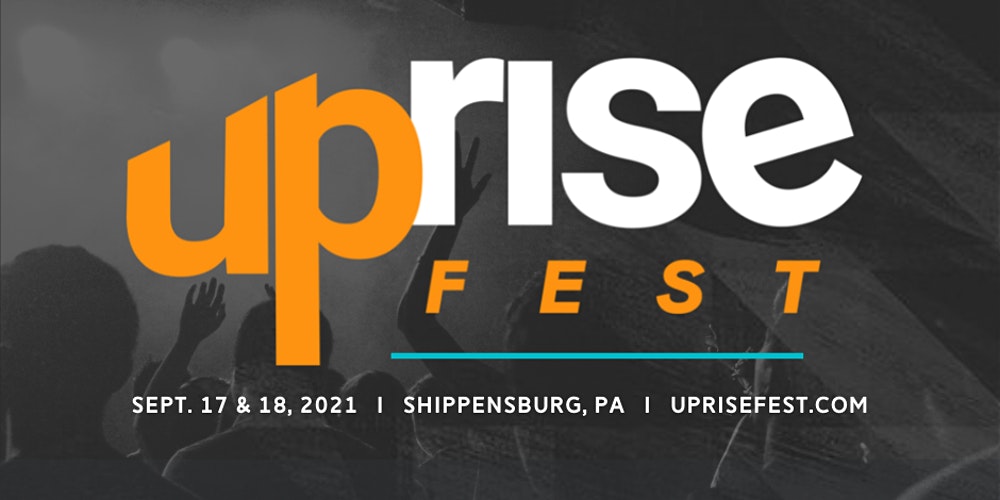 2021 Roxbury Holiness Camp Meeting
New Life Weekend
Uprise Festival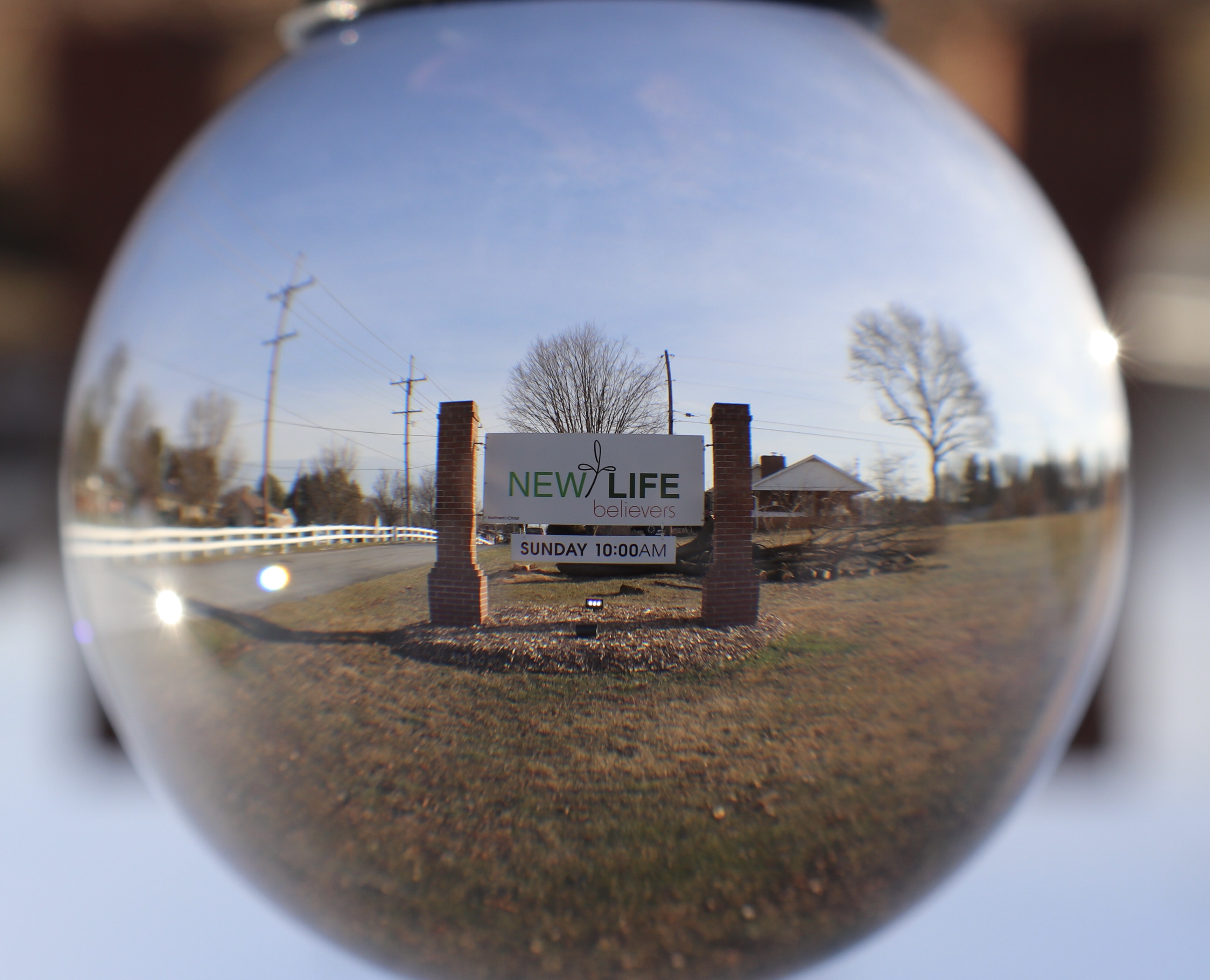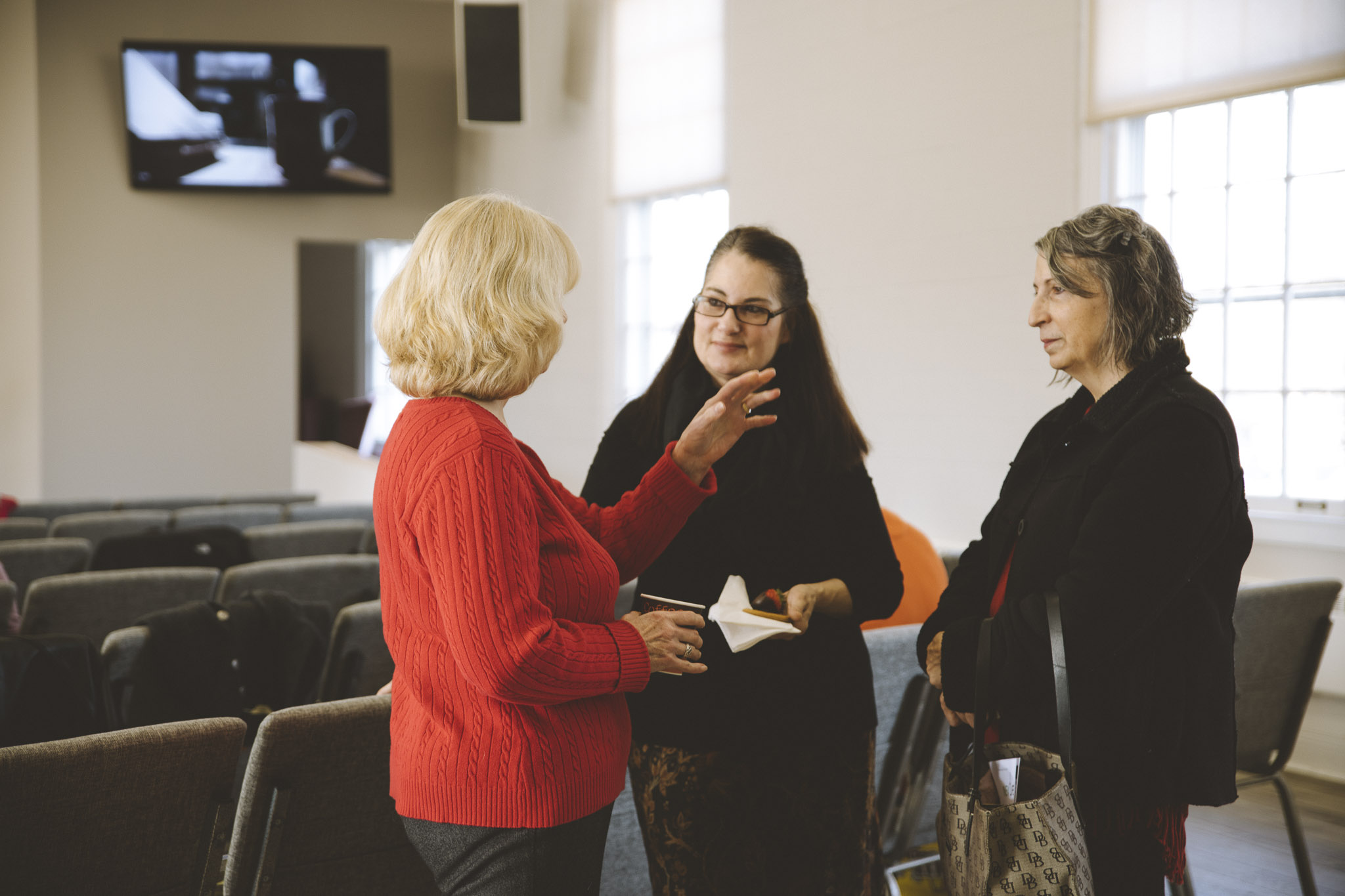 Slide 3
A safe place to get connected.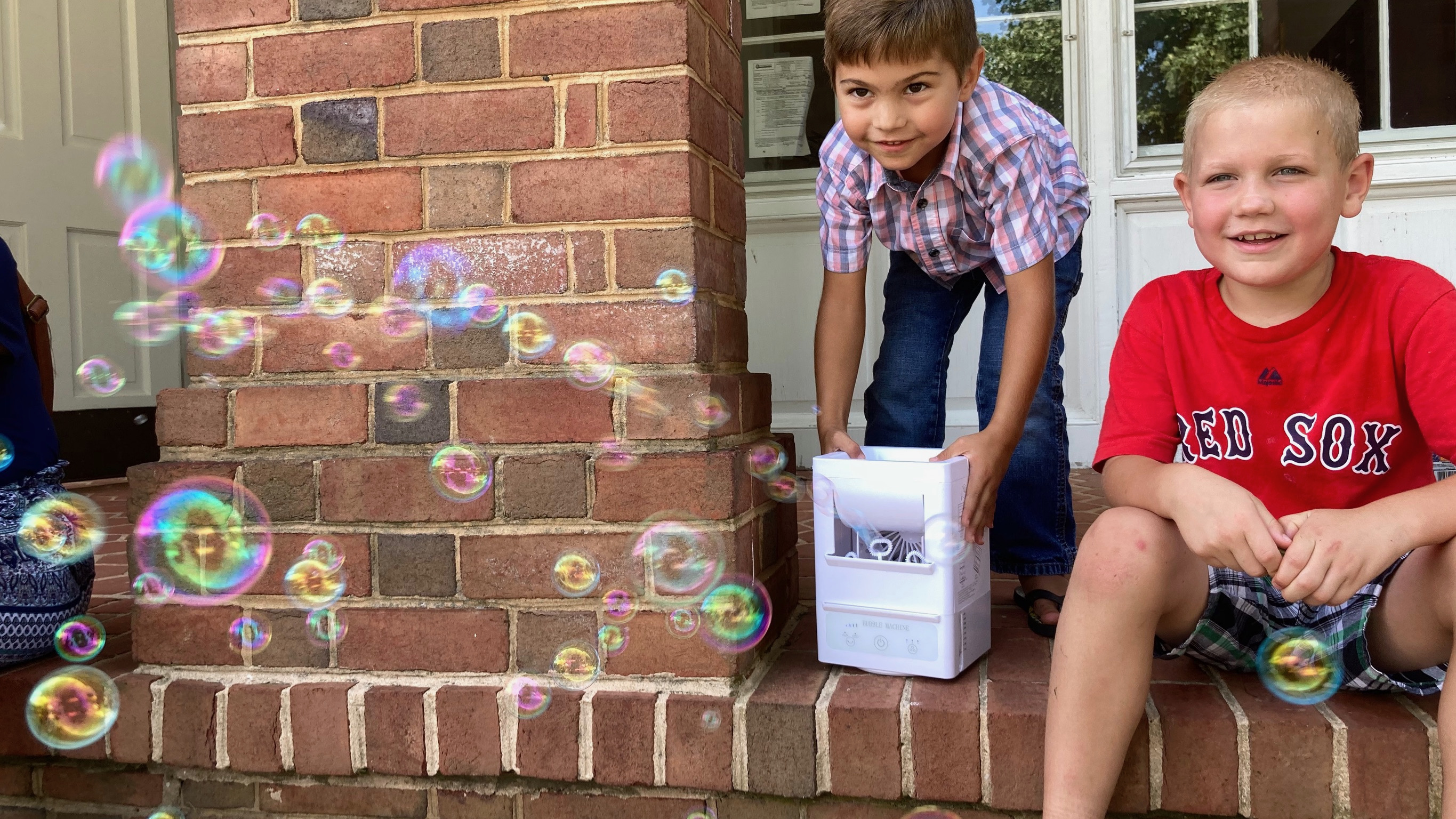 Slide 4
Fun for kids of all ages.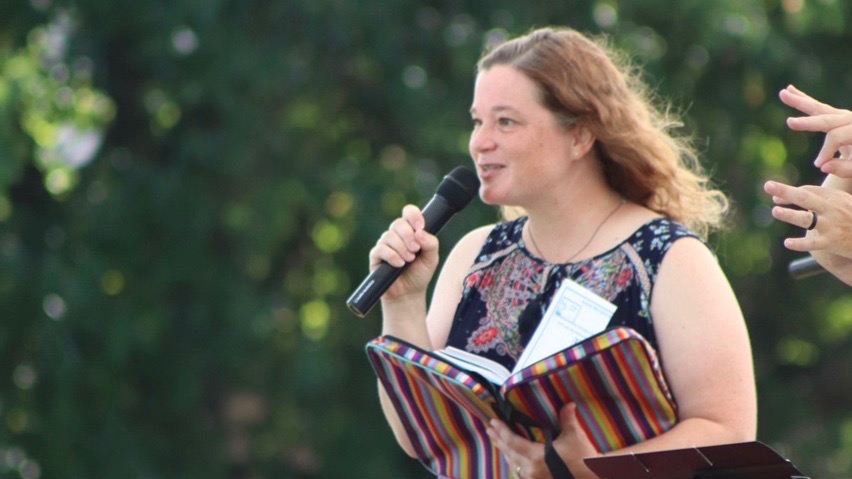 Slide 5
We are passionate about God's life changing word.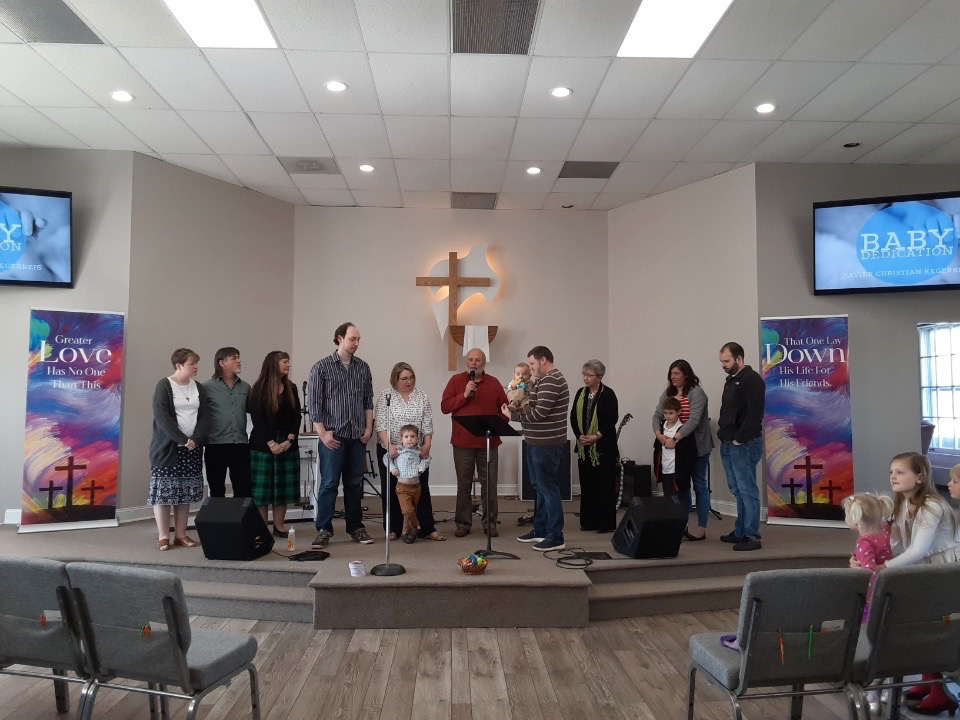 Slide 6
We value and support family and community.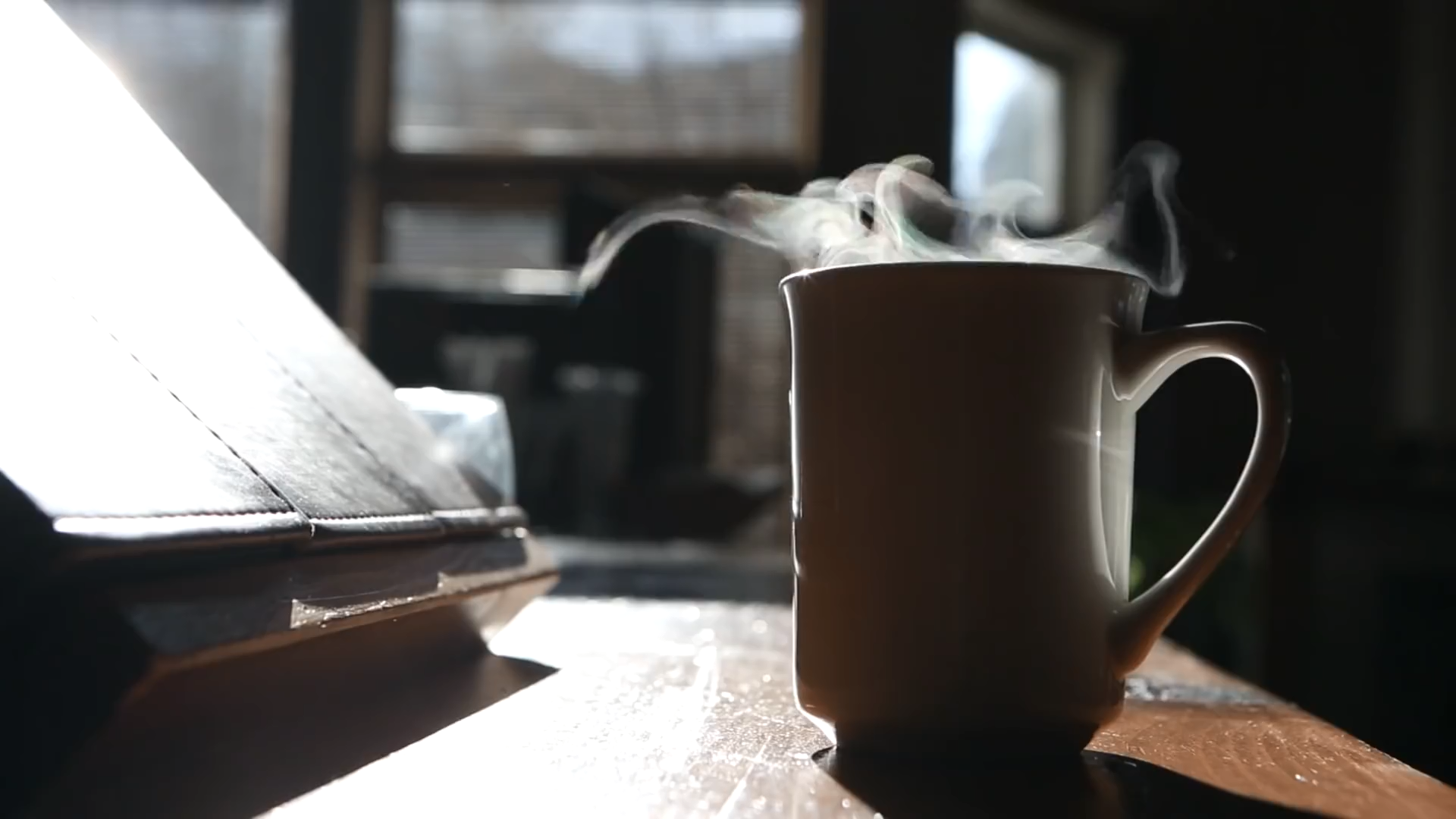 Slide 7
Come have coffee with us.